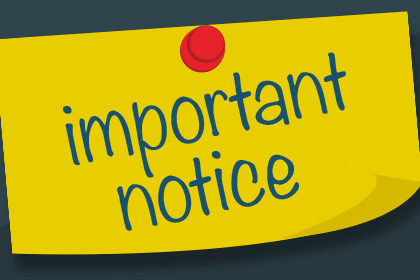 Dear Esteemed Customers,
GbestSMS would like to say thank you for your trust, patience and patronage all through. We appreciate every feedback as it has contributed to our growth. This is why we always endeavor to give our esteemed clients the very best in terms of costing and service quality.
It has been years since we last had a price review. There have been so many changes in the telecommunications industry. During this time, there was an increase in prices from all GSM operators, which also affected the cost of the bulk SMS service. However, we maintained delivery of quality service all the while without any price increase.
To meet the requirements of the changing business environment and continue to offer you the best SMS solutions you deserve, without compromising on quality, we have reviewed our pricing and will be implementing a slight adjustment in our bulk SMS prices from 1st December, 2019. You may see the reviewed prices here.
We thank you for your continued patronage and assure you of our commitment to always being your favorite Bulk SMS provider.
Should you have any question, please do not hesitate to reach us on 08032337034, 08096473307